What is Key4World?
Key4World
aims to lift the
language
barriers and open all the doors on your way to
digitalization
and
globalization
.
With its services, quality of which was certified by ISO 9001, ISO 17100, EN 15038, MTC 112 and OHSAS 18001 certificates, it reflects your brand image, emphasizes your unique features and creates a special business model for your company.
In addition, as a brand of Dijital Ltd. which is a Google Certified Translation and Localization Office in Turkey, Key4World meets the corporate promotion needs of the companies which want to get into the global markets in all spoken languages.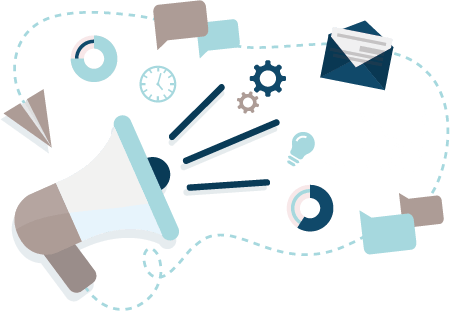 Overcome your communication problems with Key4World!
Key4World
abides by the emphasis, tone, context and the style of your message and conveys it into the target language
without any semantic loss
.
Key4World is a must when entering foreign markets, since conveying the content is not enough in itself. The goal is to convey your message by overcoming the linguistic and cultural obstacles. Our translators formulate your text according to the local values, beliefs, cultures and customs, thereby protecting your company's prestige. We adapt the slogans including word plays into the target language in a way that the slogans effect and impress the audience the same as the source language.
Why Key4World?
We are aware that, it is not easy to stand out among the other companies and be chosen by the customers. You should be
competitive
, emphasize your
distinctive
privileges
compared to a standard company. After all the effort you put in, you would not want to waste your hard work because of an inaccurate translation.
Your web site, press releases, corporate documents, brochures and catalogs, manuals, product descriptions, printed, visual and digital media advertisements may be striking, may include word plays and reflect your company profile. However, in order to get into the target market, "you have to speak their language!"
Translating your documents simply word-by-word cannot take you one step ahead of other ordinary companies. You actually need a competent communication agency that can provide you with a team, which is suitable for your globalization target, knows the market you are in and is an expert at localization as well as the translation, globalization, transcreation and consultancy services.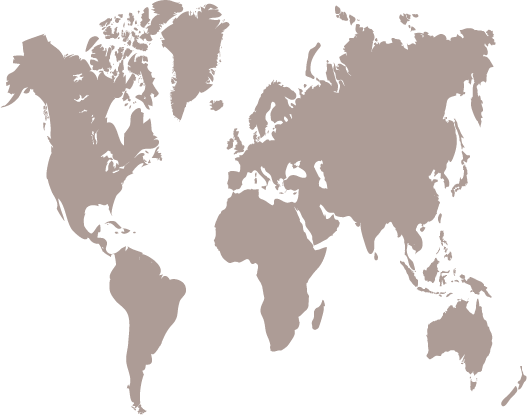 Key4World, works with a team dedicated to you. It assigns management team for each of your projects which includes a special translator, editor, localization expert, globalization expert, proofreader, area of expertise editor and sectoral expert . The advantages that you can utilize in all of your projects are as follows::
Common language
Cohesion
Confidentiality guarantee
Certified team work
Multilingual service in 50+ languages
Special terminology depending on your sector
Format selection
Archive service